Trustpilot 5-star rated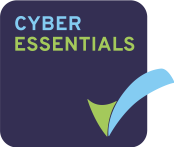 Secure file upload
If you experience any difficulties uploading your audio call 0117 9830003 for assistance.
Once you have clicked on the 'Upload' button at the foot of this page you'll know that your upload is progressing successfully as the message 'Uploading … please wait' will appear followed by a screen confirming when the upload is complete. If you do not see these messages it means that the upload has not been successful and you should contact us for support.
All fields marked * are required.