Trustpilot 5-star rated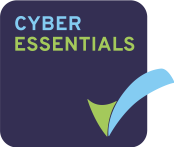 Get a quote
Returning customers If we've worked with you before please go straight to our audio upload page or, if your requirements have changed, email us with details.
New customers Let us have some brief details about the audio and your requirements and we'll send you a quote shortly.
Please note: The quote you receive will be indicative until we are able to fully assess the work involved at which point we'll contact you to discuss any variations.